The car
When learning to drive, it is important the tuition vehicle is comfortable, easy to drive and provides an enjoyable environment to learn in.
That's why if you choose me as your driving instructor, you will be learning in a: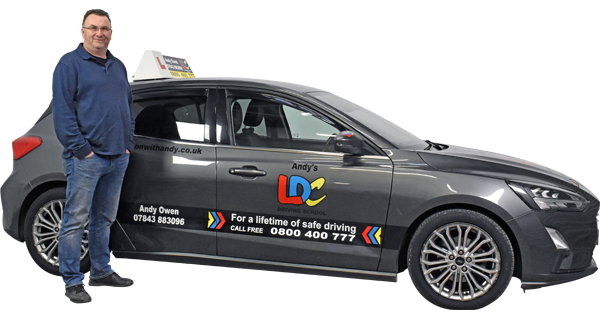 FORD FOCUS Titanium X MEV
Featuring:
Dual Controls
Anti-Lock Brakes
Six Airbags… for your safety
Air Conditioning
Fully Adjustable Seat and
Steering Wheel… so will fit all sizes
Excellent Rear and Side Visibility
Manual Transmission
My car is always kept clean and tidy and is maintained in accordance with the manufacturer's recommendations.
If you would like more details about the car, or would like an assessment lesson then please feel free to contact me.